Children's Sunday School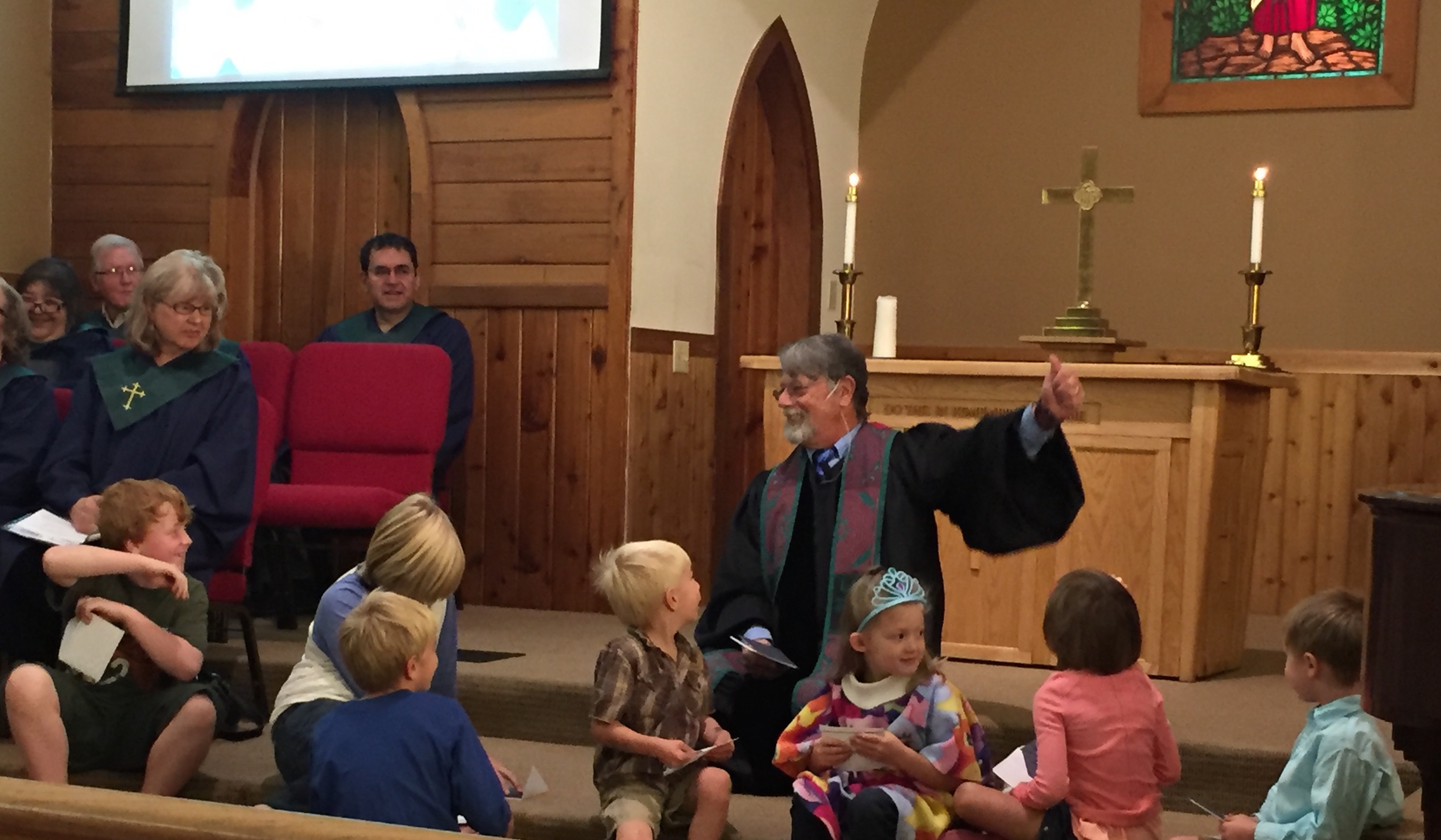 CHILDREN'S SUNDAY SCHOOL MEETS EVERY SUNDAY
Children's Sunday School meets 10:00 - 11:00.
Ages 5 - 12 are welcome.
The children begin the hour in the sanctuary for singing and the children's sermon then are dismissed for Sunday school.
On the First Sunday of Each Month,
The children return to the sanctuary at the end of worship to have the opportunity to take communion.